With your basket and my basket
The environment we work in can be challenging, and the issues we face are often complex. We believe that to achieve sustainable outcomes and make a real difference in the lives of the individuals and families we work with, we need to work in partnership with others.
There are a number of ways individuals and community organisations can help us meet the changing needs in our communities.
Donate
Donate to help ACW continue to deliver high-quality services to whānau and communities who need them most.
Join Friends of Anglican Care Waiapu to become part of a group of dedicated donors who generously give to ACW every year.
Contact Funding Manager to find out more and donate.
Volunteer
Volunteers are a vital part of our organisation. As a not-for-profit agency, we could not survive without the dedication and tireless efforts of our more than 150 volunteers. They donate more than 14,000 hours a year to fill essential roles.
We have opportunities in our Bay of Plenty, Tairāwhiti, and Hawke's Bay services. Whether you have a few hours available, or want to volunteer on a regular basis, we want to hear from you!
Get in touch with the service you are interested in volunteering with to find out more and get involved.
Funders
Anglican Care Waiapu is incredibly grateful to the many people and organisations that support our work.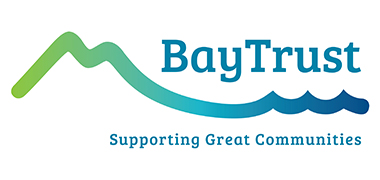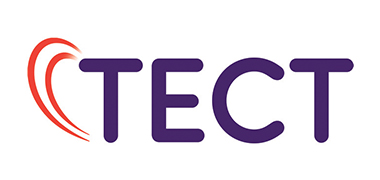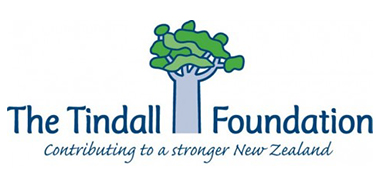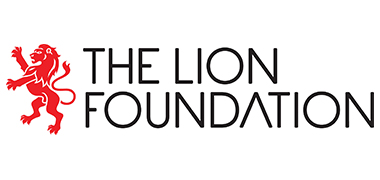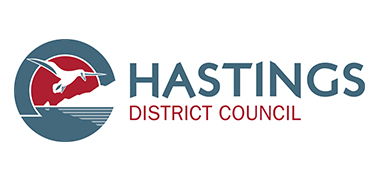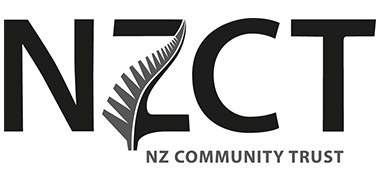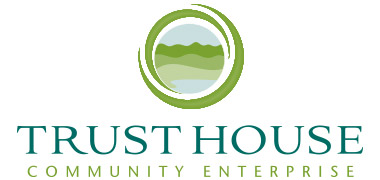 First Light Community Foundation